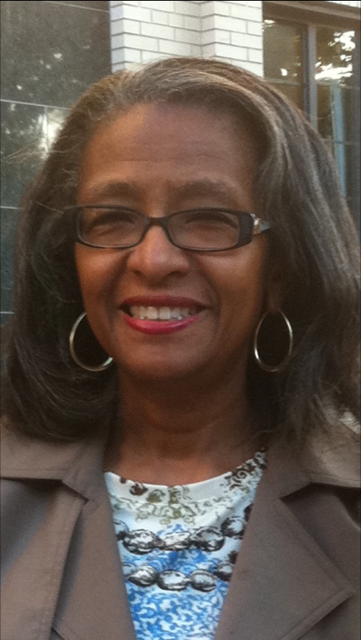 Teresa Harman
Director at Large
Teresa Harman is our board member, serving as Director at Large. She is currently employed as an audit manager at CIGNA Corporation. Teresa has over 25 years experience in information technology, financial and operational auditing. She is a certified public accountant and a certified information systems auditor. She has also served as an accounting instructor at a local college in Pittsburgh, PA.
Teresa has both a Bachelor's Degree in Accounting, a Master's Degree in Finance and a Master's of Information Systems Degree. She is a member of the Delta Foundation's Board.
Teresa resides in Moorestown, NJ.