Endowment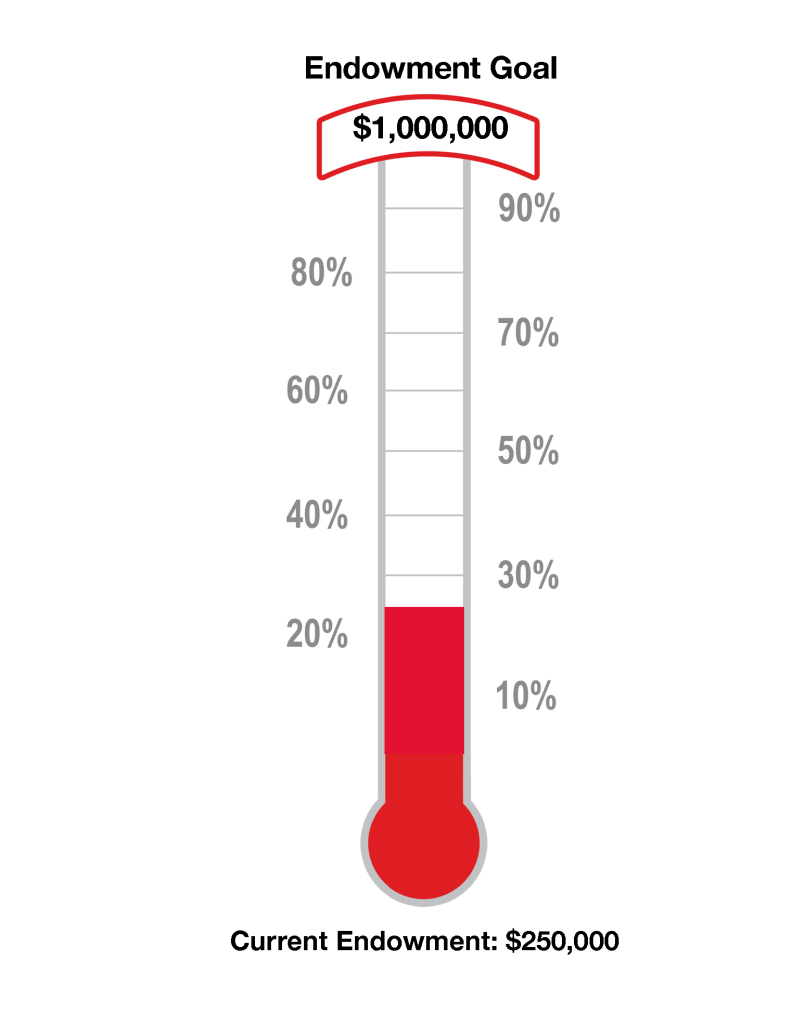 The LeRoy W. Homer Jr. Foundation was established to provide financial support and encouragement to young people, with an interest in aviation, to pursue professional flight instruction leading to certification as a private pilot. We have completed 31 scholarships to date and our endowment will ensure we continue to do so well into the future.
As we celebrate 20 years as a memorial legacy, we reflect on how far the LeRoy W. Homer Jr. Foundation has come. We started out with a desire to memorialize LeRoy's life, and now today, we can look back at what we have accomplished and focus on what is ahead for our organization.
We are excited to announce we have launched a new fundraising initiative, the LeRoy Homer Foundation Endowment campaign. The goal of this campaign is to allow the LeRoy Homer Foundation to work toward perpetuity. We want to be able to offer support and encouragement to young adults who are passionate about aviation for years to come.
The LeRoy Homer Endowment campaign has $250,000 already donated towards our goal of generating income to fund flight scholarships into perpetuity. Setting aside these funds will ensure long-term support of our scholarship program, while we continue to meet and fund our current scholarship program.
We are accepting donations in increments of $2500.00, given as a one-time gift or pledged over the next three years. We are accepting personal, corporate and/or matching gifts.
Please complete the Endowment form and return it to us with your commitment. For more information about the endowment and how you can be involved, please contact me at [email protected].