Current Recipients
LeRoy W. Homer Jr. Foundation Selects 2023 Scholarship Recipients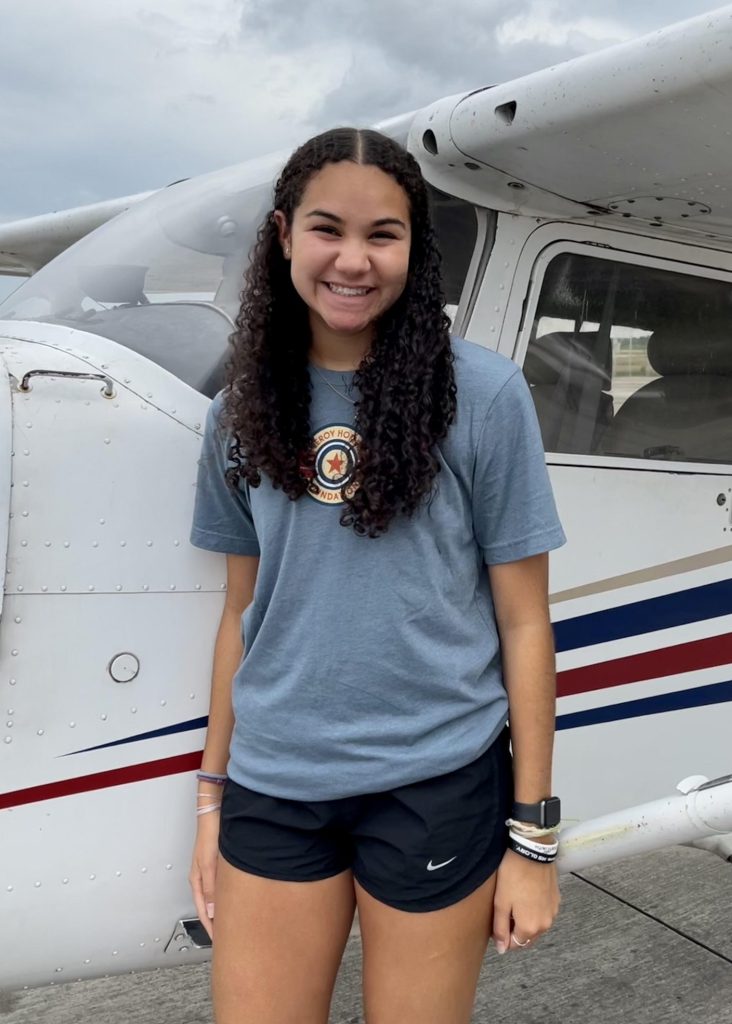 Jayden Walker will graduate from Manvel High School in Texas – Class of 2023. Throughout high school Jayden challenged herself to try an abundance of new things and be involved in her school and community. She is active in cross country, track, volleyball, and her church. Jayden experienced aviation both through an OBAP ACE Academy in Houston and the Air Force AIM High Flight Academy in Pensacola. Jayden was also an intern with Southwest Airlines where she experienced how commercial operations run. This all fueled her desire to pursue a career in aviation to one day become a commercial airline pilot. Jayden will attend Stephen F. Austin State University in Nacogdoches, Texas, Class of 2027, to pursue a degree in Aviation Science. She is very eager to start training and is excited to use her knowledge in aviation, and the opportunity to complete her private pilot's license to inspire young girls to dream big and fly.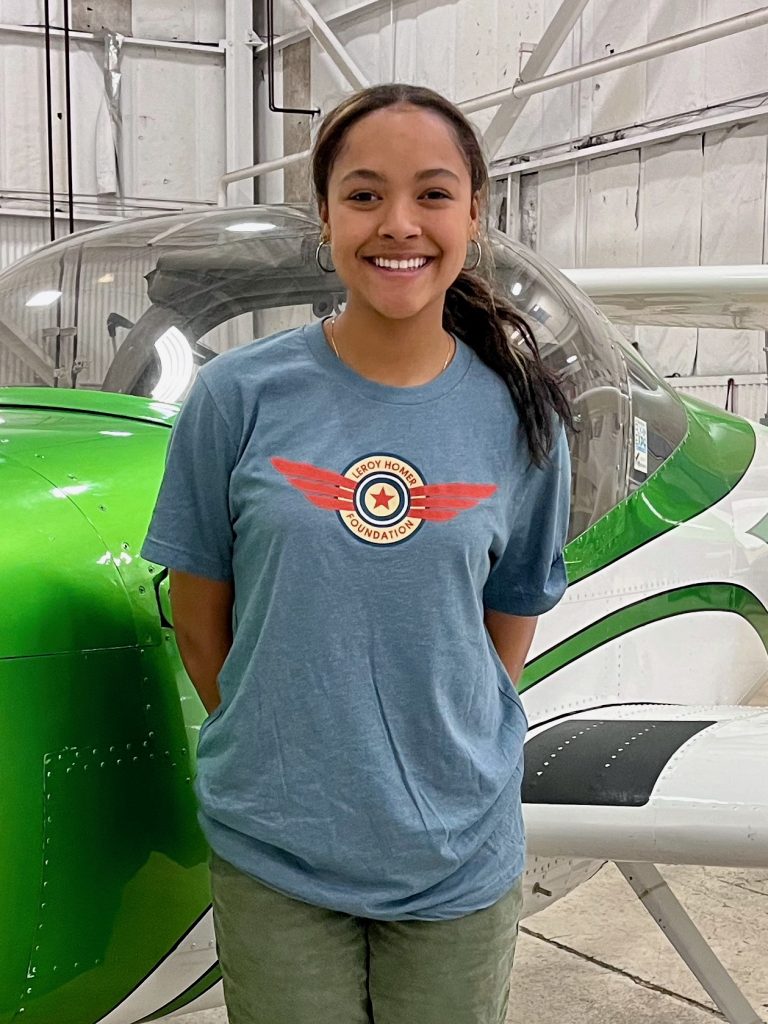 Kani Gutter is a high school student in Maine. Her enthusiasm for STEM and travel translated perfectly into a devotion to all things aviation. In addition to Kani's love for flying, she is interested in sustainability and developing technologies that will improve the transportation industry. Outside of aviation, she enjoys nature, volleyball, is the president of her school's Diverse Student Union, and student equity council, and is involved in environmental education. She would love to give back and be a part of the organizations that support kids like her to pursue their dreams in aviation. Her long-term goal is to be an airline pilot who is continually learning and taking on leadership roles, as well as being an active part of the development of the industry.
The LeRoy W. Homer Jr. Foundation was created in memory of LeRoy Homer, First Officer on board United #93, who along with Captain Jason Dahl fought against the hijackers who had planned to fly the aircraft into the US Capitol. The foundation's mission is to encourage and support young adults who wish to pursue aviation as a professional career.
Click the video below to learn more about us!