Current Recipients
LeRoy W. Homer Jr. Foundation Selects 2021 Scholarship Recipients
The LeRoy W. Homer Jr. Foundation is proud to announce the selection of Caitlyn Brough and Shafer Kam as the 2021 Scholarship recipients.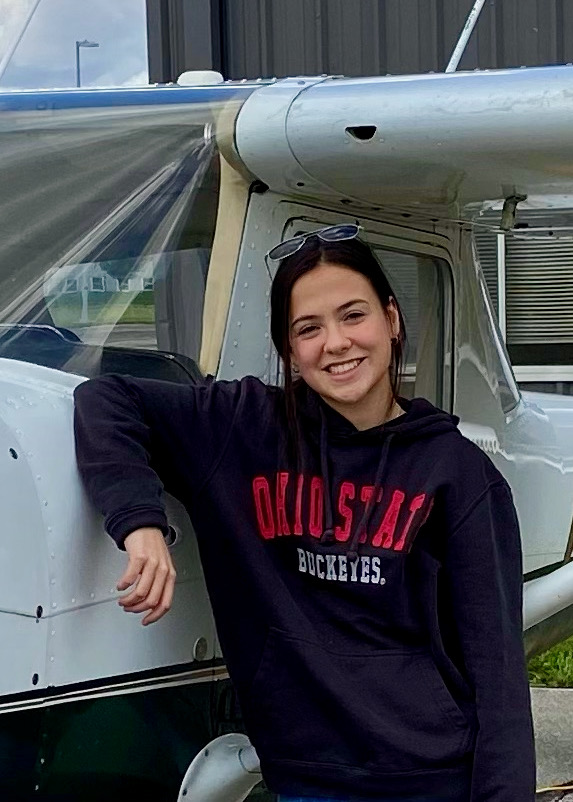 Caitlyn is a high school junior from Columbus, Ohio. She currently attends Olentangy High School. Caitlyn is an active member of Service Club (community outreach and volunteering), her high school cheer team, Civil Air Patrol, Women in Aviation, and the Ninety-Nines. She credits these activities and her parents for shaping her into the young woman she is today. Caitlyn has had a passion for aviation since a very early age; her parents have been her most significant supporters and motivators throughout her aviation journey. One day she hopes to be an inspiration to little girls interested in aviation. Caitlyn's goals include attending the Air Force Academy and becoming an aviator in the Air Force.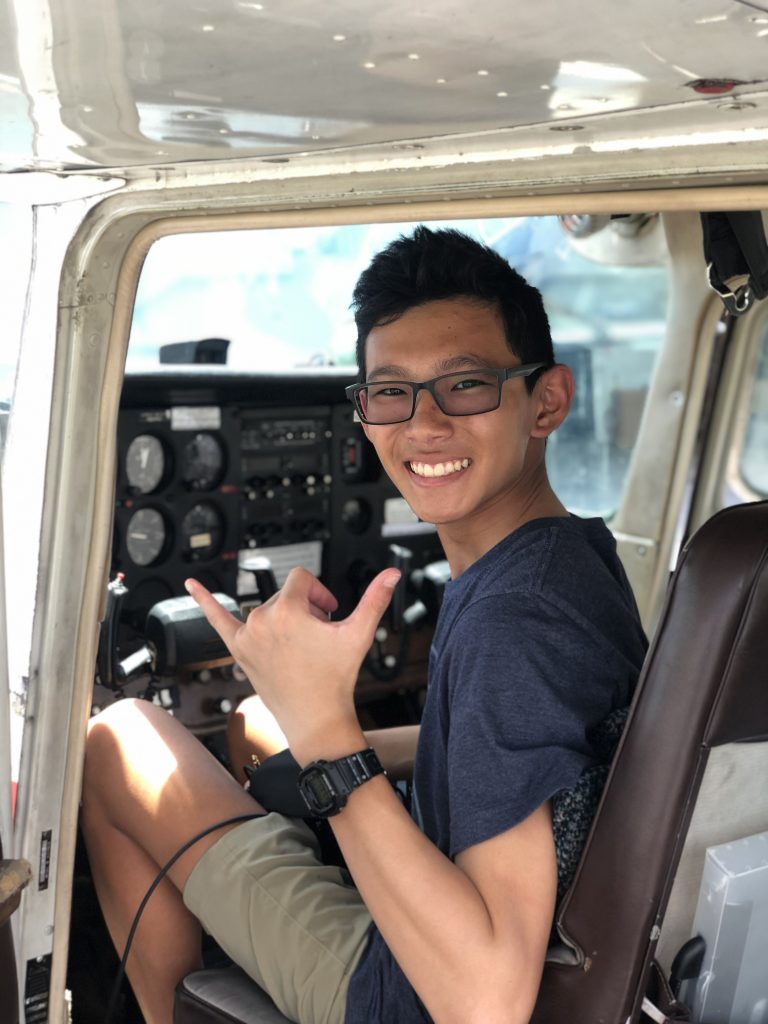 Shafer Kam is a high school sophomore at Mid-Pacific Institute in Honolulu, Hawaii.  Shafer has always been interested in aviation and recalls spending countless weekends watching planes take off and land at Honolulu International Airport.  Several years ago, he was introduced to the Civil Air Patrol, Maryknoll Cadet Squadron, which launched his dream of becoming a pilot.  He is currently working on his primary flight training and has recently completed his first solo flight, just a few months after his 16th birthday.  In addition to his love of flying, Shafer is a member of his high school's sailing, kayaking and outrigger canoe paddling teams.  He also enjoys volunteering with the Aloha Chapter of The Ninety-Nines.  Shafer is looking forward to using his private pilot certificate to support the aviation community in Hawaii and inspire youth to a career in aviation.  His goal is to become a commercial pilot and fly for a major airline.
The LeRoy W. Homer Jr. Foundation was created in memory of LeRoy Homer, First Officer on board United #93, who along with Captain Jason Dahl fought against the hijackers who had planned to fly the aircraft into the US Capitol. The foundation's mission is to encourage and support young adults who wish to pursue aviation as a professional career.
Click the image below to learn more about us!