Current Recipients
LeRoy W. Homer Jr. Foundation Selects 2022 Scholarship Recipients
The LeRoy W. Homer Jr. Foundation is proud to announce the selection of Raymond Caruso and Nick Mascio as the 2022 Scholarship recipients.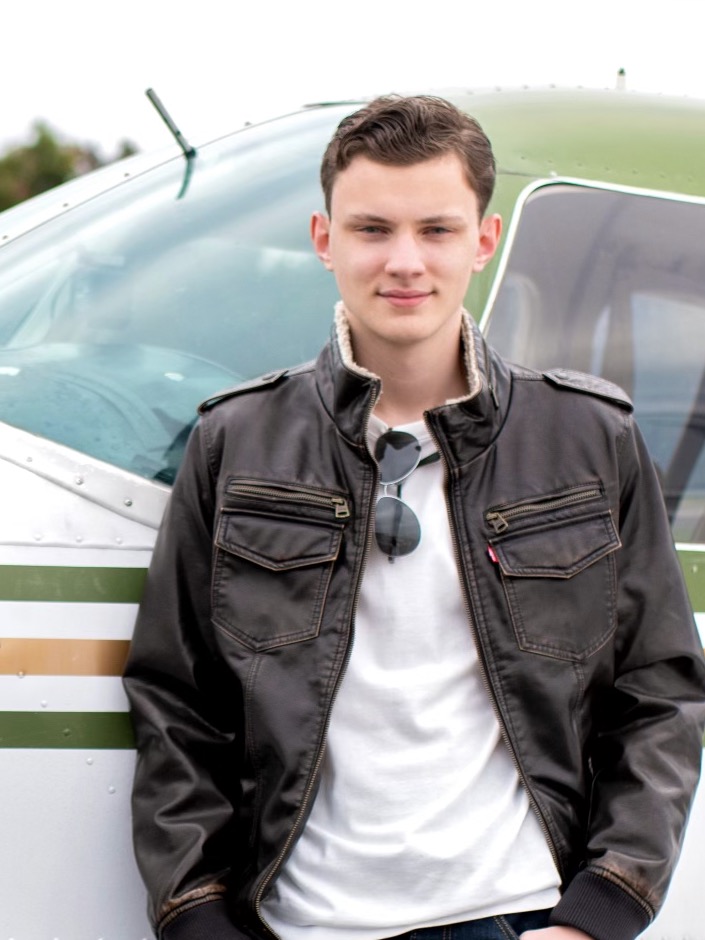 Raymond Caruso will graduate from Robbinsville High School in New Jersey – Class of 2022. At an early age Raymond developed an interest in aviation. This eventually led him to attending a summer flight camp at Robbinsville Airport where he caught the bug to fly! To gain further exposure Ray attended advanced flying camps and pursued flying lessons at the airport. These experiences led to him joining the Civil Air Patrol, Allentown Squadron achieving the rank of Master Sergeant. Currently, Ray is training at Infinity Flight Group, Trenton, NJ in pursuit of his Private Pilot's License, which he will complete this summer. Raymond will attend Embry-Riddle Aeronautical University in Daytona Beach Florida, Class of 2026, to pursue a degree in Aeronautical Science. He is very excited to start at Embry-Riddle where he plans to use his degree to fulfill his dream of becoming a commercial airline pilot.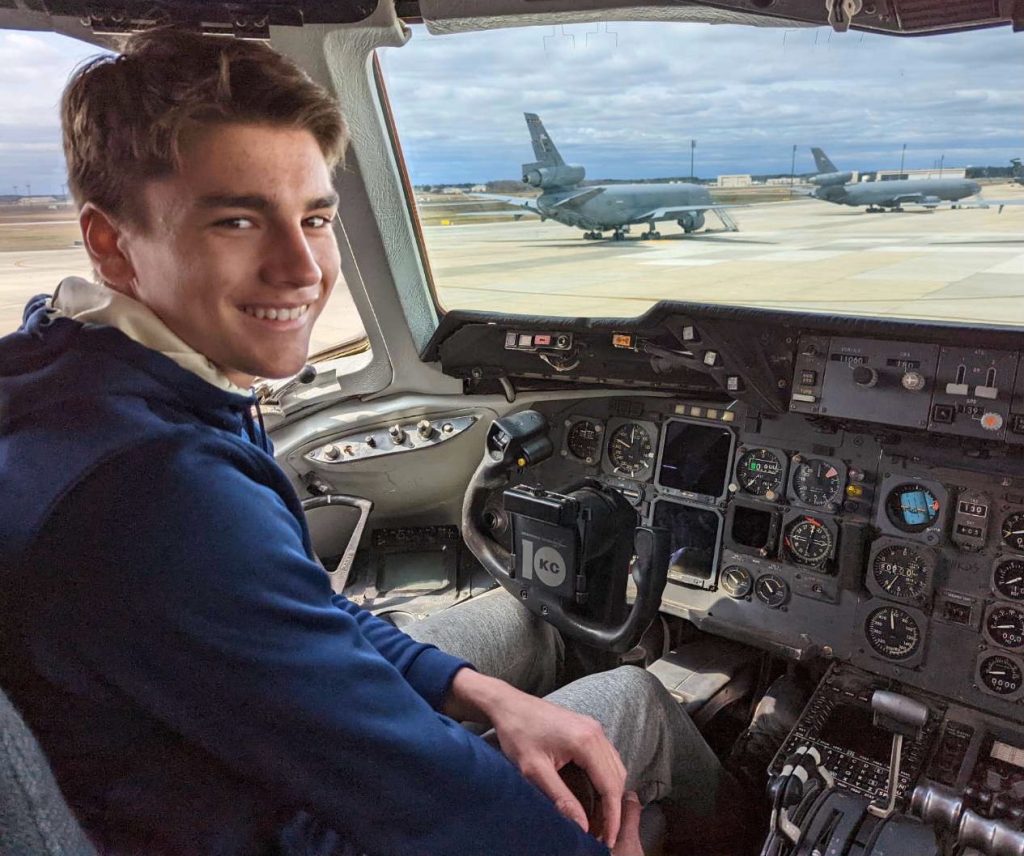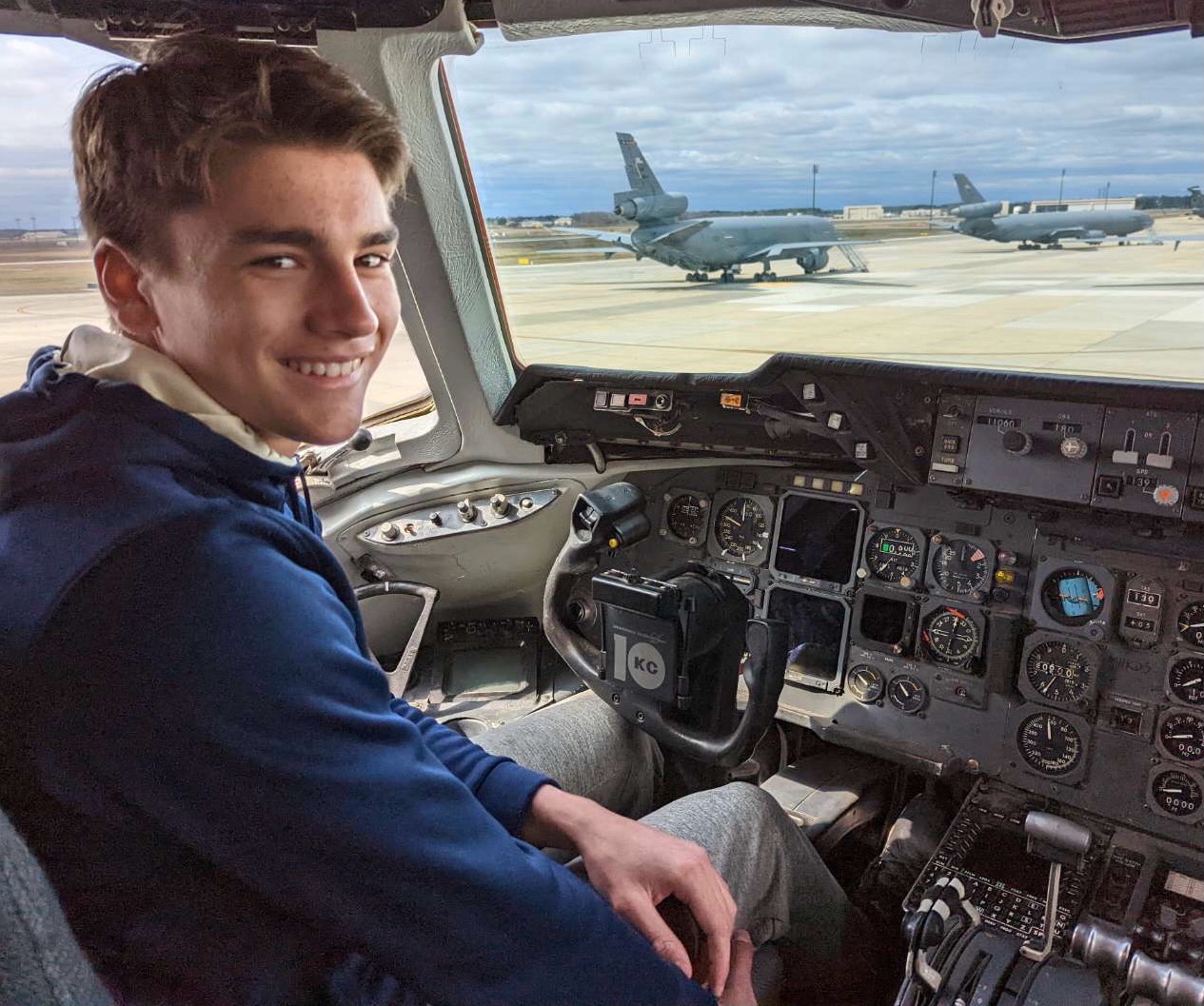 Nick Mascio is a Junior at Burlington Township High School in Burlington Township, New Jersey. Nick has always enjoyed aviation and recalls his first flight down to Disney, when he was allowed to sit in the cockpit. In 2020 he was given the opportunity to fly at Dover Air Force base with the Dover AFB Aero Club. This also introduced him to the Civil Air Patrol. Nick is a member of the McGuire Composite Squadron on McGuire Air Force Base. He is currently working on his primary flight training and completed his first solo flight. In addition to his love of flying, he enjoys playing baseball and running track for his high school. Nick is looking forward to using his private pilot certificate to support the aviation community and to inspire youth to a career in aviation. His goal is to attend the United States Naval Academy and become a Naval Aviator.
The LeRoy W. Homer Jr. Foundation was created in memory of LeRoy Homer, First Officer on board United #93, who along with Captain Jason Dahl fought against the hijackers who had planned to fly the aircraft into the US Capitol. The foundation's mission is to encourage and support young adults who wish to pursue aviation as a professional career.
Click the video below to learn more about us!