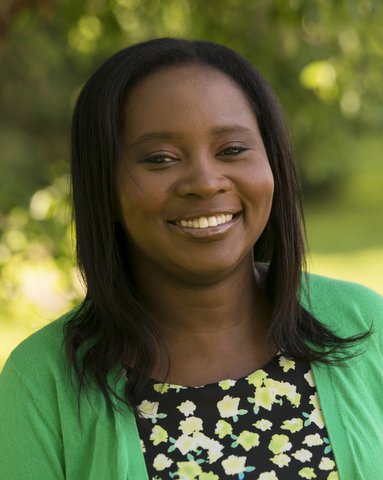 Evelyn Andal
Treasurer
Evelyn Andal is the treasurer of The LeRoy W. Homer Jr. Foundation.
She is currently employed as a Senior Tax Associate for a national public accounting firm. Evelyn has over 7 years of experience in tax accounting and is a certified IRS Enrolled Agent. She received her undergraduate degrees in Accounting and Finance from Rutgers University of New Jersey and her MBA from Colorado Technical University.
Evelyn has a passion for non-profit organizations and resides in Cherry Hill, NJ with her husband Griffin.