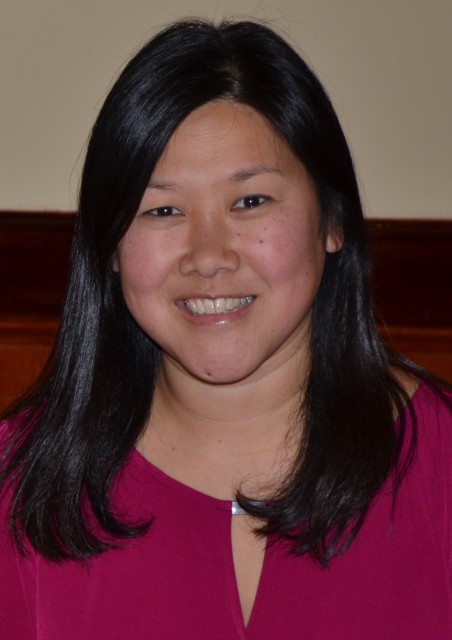 Jane Oswari
Vice President
Jane Oswari is one of The LeRoy W. Homer Jr. Foundation's founding members, and serves as vice president.
Jane received her undergraduate degree from the State University of New York in Biochemical Pharmacology. She spent several years as a research scientist in both the biotechnology and academic field. After that, she worked about 10 years as a sales and marketing professional in the scientific laboratory industry. Most recently, she continued her education and is now a certified Health Coach.
Jane resides in Mt. Laurel, NJ with her husband Andrew, and children Caleb and Abigail.