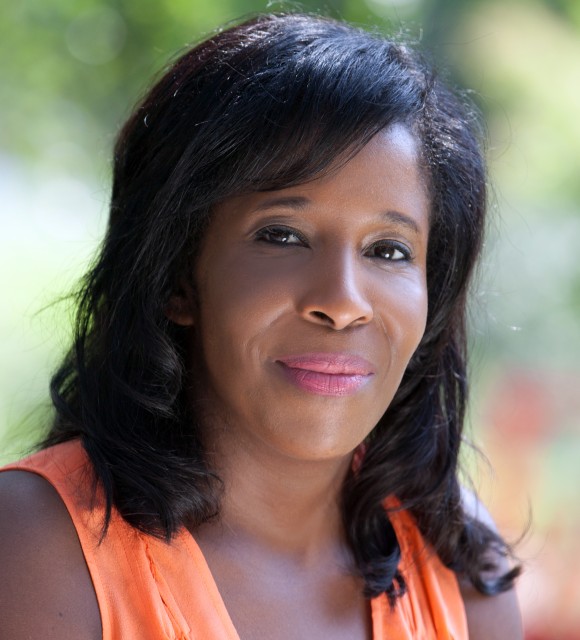 Melodie Homer
President
Melodie Homer is the president and founder of The LeRoy W. Homer Jr. Foundation.
She is currently employed as a clinical nurse instructor at a local community college. Melodie has over 20 years experience in oncology, both in patient care, and the pharmaceutical. She has also authored two health related children's books and has co-authored a chapter in for a nursing textbook. Melodie became a registered nurse in 1988, and has both a Bachelor's and Master's Degree in Nursing.
She recently published her memoir "From Where I Stand: Flight #93 Pilot's Wife Sets the Record Straight, which has given her a platform to advocate for aviation safety.
Melodie has been asked to speak nationally and internationally, most recently at the NORAD/USNORTHCOM 9/11 Commemoration at Cheyenne Air Force Base. She was recently invited to join the National Association of Professional Women.
Melodie currently resides in NC with her two children.